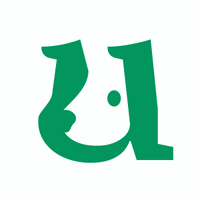 What is snuffl?
---
Snuffl was a super fantastic 'secret' sensory garden for dogs in Scarborough. In late July, 2023, my premises was flooded and is not viable as a location. I am now happy to help you build enrichment into your dog(s)' life on a 1:1 basis OR host group 'enrichment creation' events.I am available to help you create your own sensory dog garden at home, in your garden or as a feature in your business.I also help to run the 'Sensory Gardens 4 Dogs' project along with Birgitta Geerlings.When you book an enrichment consultation, there is a short questionnaire so that I may get to know your dog and environment better.*All Snuffl 1:1 clients enjoy a 20% discount for first time Lala Human Dog Coach dog coach consultations.Please check the Snuffl booking calendar for exact times available:24 hours notice for cancellations or to re-book please.I am fully insured with Pet Business Insurance.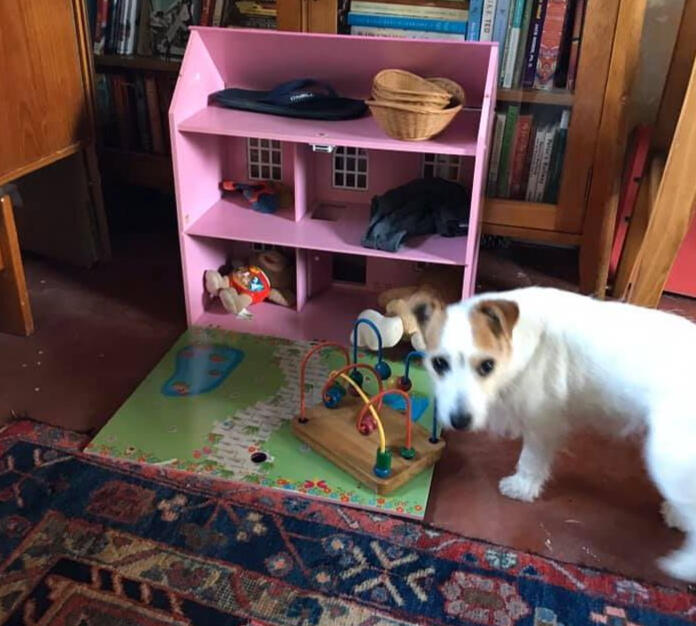 NEW SNUFFL SERVICES OFFEREDEnrichment station set up in your home £45 and up:
I can bring the rudimentary 'fixtures' and changeable 'elements' needed as gleaned from your questionnaire OR guide you on where to source these items. This will create a permanent but changeable enrichment station for your dogs in your home. It can be placed in one area of your home, like a sitting room OR you can dedicate an entire room for your dog's exploration. The fun things about these fixtures is that they can be moved to other areas in your home. We will agree on a plan, I will confirm it in writing and we will begin.It's the same with your garden. We can create one area or transform your entire outside space into a sensory garden for your dog!Enrichment station set up in your garden: Initial consult £45 for one hour, then, as per project scope. We will agree on a plan, I will confirm it in writing and we will begin. With some garden transformation, additional professionals may need to be hired, for example, earth movers, for larger projects.Enrichment station set up in your business £120 and up:
I have experience in many sectors, including hospitality, so I understand business from the business owner, client and dog's point of view! I can bring the rudimentary 'fixtures' and changeable 'elements' needed as gleaned from your questionnaire OR guide you on where to source these items. This will create a permanent but changeable enrichment station for dogs visiting your dog friendly business.I also provide 'How Dog Friendly is your Dog Friendly Business?' consults, and group 'Let's Enrich Our Dog's Life' events, please email me at laura@snuffl.dog for more information.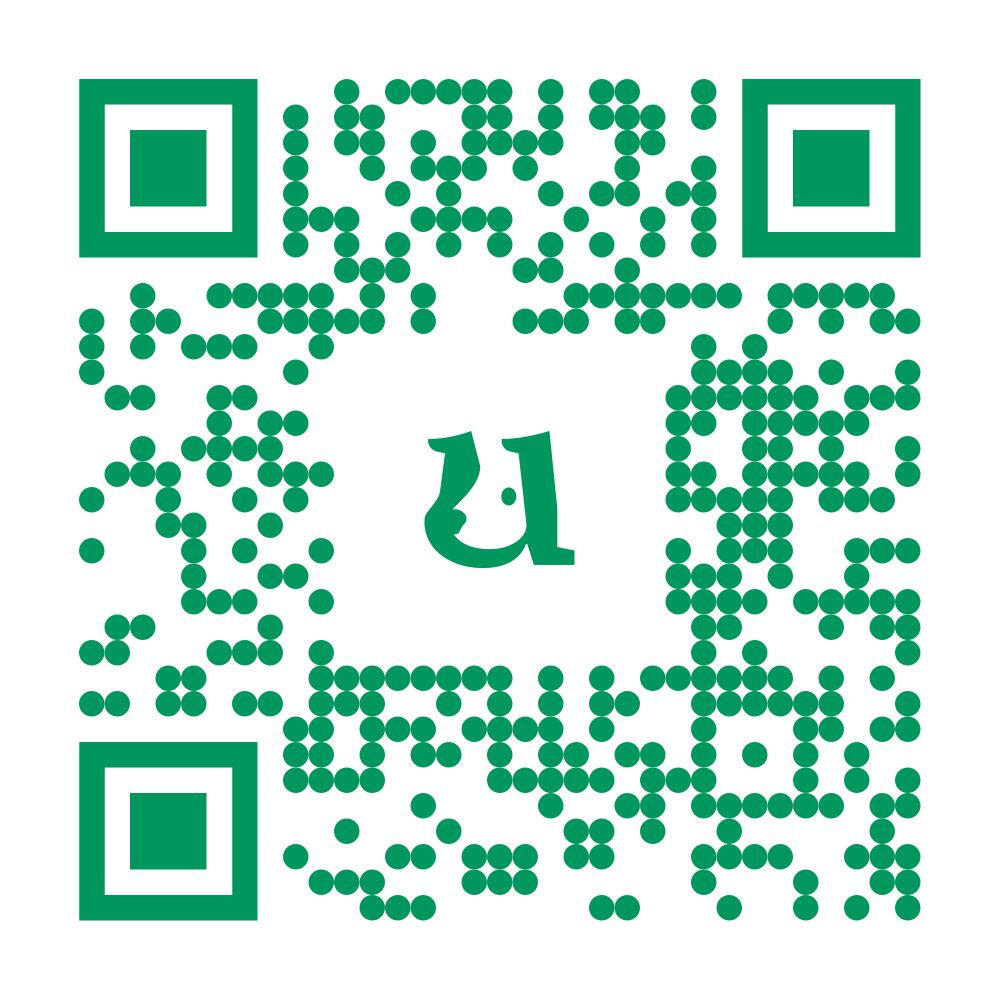 why try snuffl?
---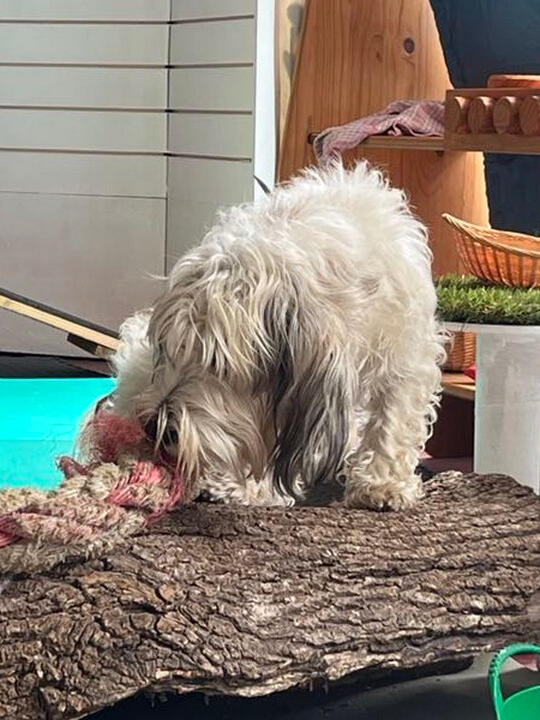 Dogs are built to explore their environment. When they get the opportunity to slow down and use all of their senses in a sensory garden or enriched environment, the results can be magnificent...Sensory gardens, whether in your own home or garden, provide an enclosed space for dogs to move at their own pace. Exploring their very own enriched environment, takes any worry your dog may have about other dogs approaching them. They can relax completely in their own space.As you observe your dog from your comfy chair, sofa, or outdoor bench, you will learn what their preferences are. Your dog will choose to climb onto a ramp, a log or an unusual texture in the enrichment space. They may stop and sniff the air or lie down. They will explore in their own way with your passive support. You don't need to provide verbal support or commands. They will learn to problem solve on their own. This experience will strengthen your relationship with your dog.With my help, you can create a complete sensory and body movement adventure or just start with a feature in your home and/or garden. I can help you source items with scent history and different levels for proprioception and balance. An indoor or outdoor garden soundscape will be 'natural' and soothing. Any dog friends or human visitors to your space will leave their scent without even trying!Dogs benefit in many ways from sniffing in freedom. Inhaling scent is the most basic of dog natural behaviours. Their nose is their world! They grow new neural pathways and their body releases calming hormones. When checking out a new environment, dogs use all their senses. Their nose, eyes, ears, sense of touch/skin, vestibular (balance), and taste. As many dogs have limited walks, only on pavement, one level or at the dog park, an enriched environment, in your home, garden, or business will be a huge benefit for your dog. One that you can build upon, change or just enjoy for the time being, with your best friend.
Laura Dobb, SNuffl curator and host
---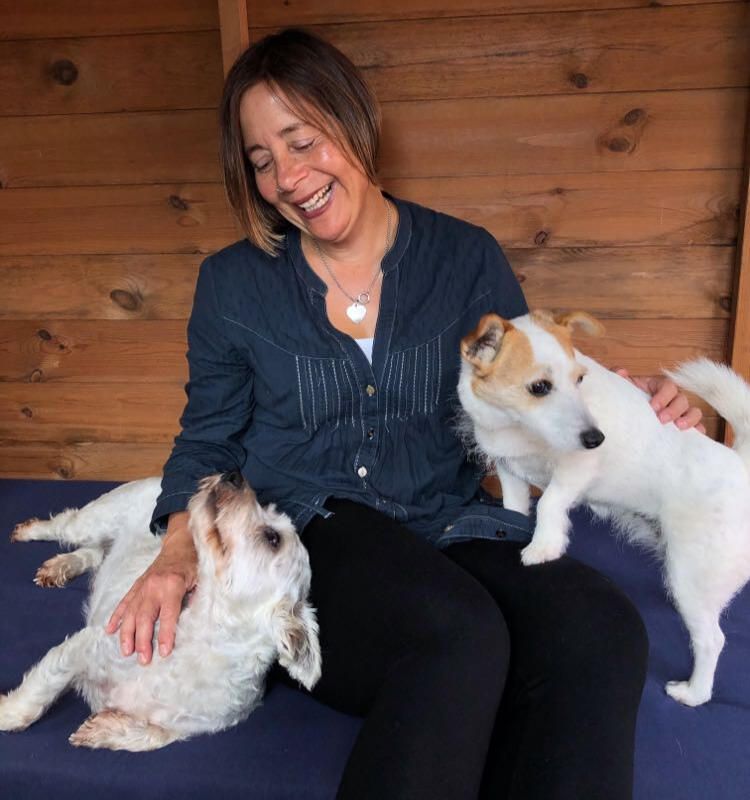 Laura Dobb Lala Human Dog Coach is a dog coach specialising in behaviour and problem solving, certified and taught by Turid Rugaas in 2014/15 and based in North Yorkshire, U.K. She is a friend of ANPECEC and member of the Pet Professional Guild and the International Companion Animal Network.Born in Vancouver, Canada, Laura has lived on Gabriola Island, BC, Vancouver, San Francisco, Cornwall, and now lives with her family, in Scarborough, North Yorkshire. She has three dogs, a Jack Russell Terrier named Izzy, a Weechon called Ted and her newest rescue, Pepi, a Puli-Cross from Hungary. They are all small rescue dogs with big spirit.Laura launched Dog Sense, Cornwall and the SW Peninsula's 1st dedicated indoor canine enrichment facility in February 2020. Now in North Yorkshire, she brought Snuffl to the noses and hearts of local dogs and visiting hounds alike. Snuffl was open for four glorious months and sadly closed due to a flood on the 27th July, 2023. Laura is now available for 1:1 enrichment creation consults for your home, garden or business.In early 2020, Laura started the Slow Dog Movement C.I.C. a social enterprise with five directors in the U.K. and Spain and over 4k (and counting) members on our FB page.The #slowdogmovement aims to foster deeper relationships between dogs and humans, educate by 'showing the right way', and grow a like minded worldwide community of dog lovers embracing the value of SLOW.